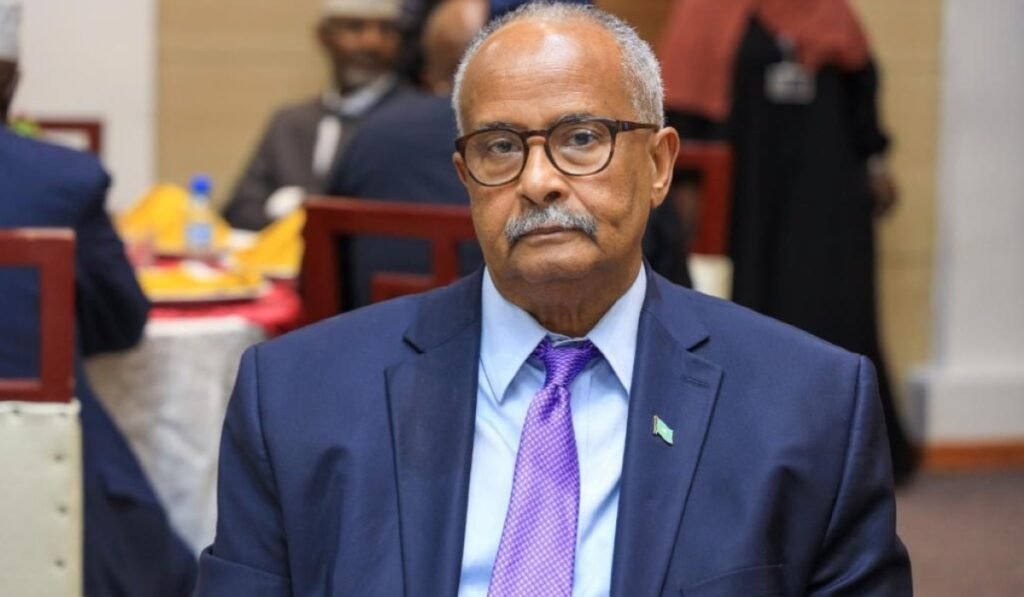 James Karuhanga
Regional leaders on Wednesday, May 31, directed the East African Community Secretariat and the Council of Ministers to "with immediate effect" commence negotiations with Somalia as regards the latter's request to join the seven-member bloc.
That was after the Heads of State deliberated on and adopted the report of the verification of the application of Somalia to join the EAC – earlier circulated to the partner states – during their 21st Extraordinary EAC Heads of State Summit held on Wednesday, May 31, in Bujumbura, Burundi.
The Secretariat, the executive organ of the Community, as well as the Council of Ministers, the central decision-making and governing Organ of the EAC, will later report to the next ordinary summit of the EAC Heads of State.
Somalia's Presidential Special Envoy to the EAC, Abdusalam Omer, on Thursday, June 1, told The New Times that "Yes, this is a big day for Somalia."
Omer said: "This is a major milestone for Somalia's accession to the EAC and the acceptance of its application.
"It is a testament that Somalia has met the necessary requirements to join the EAC. I am sure the negotiations will be successful."
After the President of Somalia, Hassan Sheikh Mohamud, on July 21, 2022, rekindled his country's request to join the bloc, the Secretariat, on January 25, 2023, launched its verification mission to assess Somalia's readiness to join the regional economic community.
In July 2022, the President of Somalia told his EAC colleagues during a meeting in Arusha, Tanzania, that his country is part of the very resource-rich part of East Africa, with 15 to 20 million people, close to 10 million hectares of arable land, vast marine resources, livestock, and, above all, "a human resource which is very entrepreneurial and very much active."
The Horn of Africa nation submitted its application in February 2012.
Omer said: "Somalia will be a great addition to our brothers and sisters of EAC.
Source: The New Times