Shehadeh's journey draws widespread attention and admiration on social media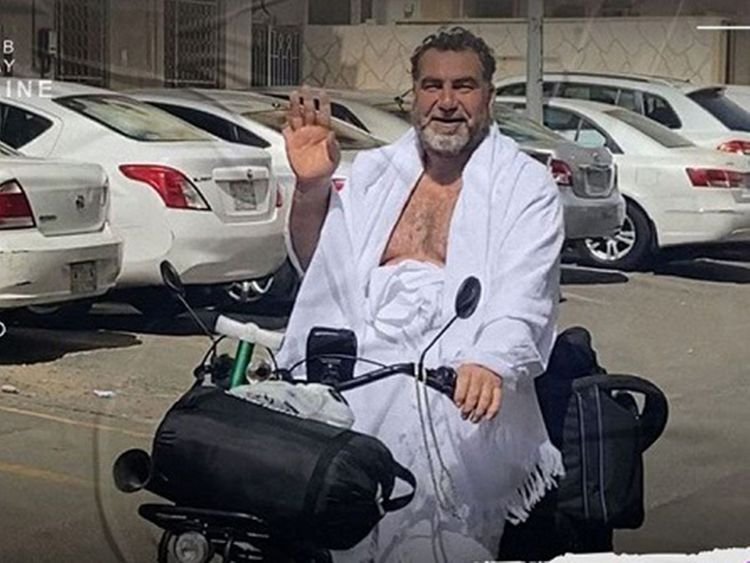 Dubai: A Syrian pilgrim who rode a bike all the way from Germany to Mecca has died upon reaching his destination, Arabic media reported.
Ghazi Jassim Shehadeh, a 53-year-old Syrian man from Homs who lived in Germany, completed his journey to the Grand Mosque of Mecca after 73 days.
Shehadeh documented his journey through social media platforms, sharing his experiences and challenges with his followers.
According to reports, Shehadeh had hoped to complete his pilgrimage to Mecca as a way of expressing his devotion to his faith.
Upon arriving at the sacred mosque in Mecca, Shehadeh passed away. He was prayed for at the grand mosque and was subsequently buried in Mecca.
Shehadeh's journey has drawn widespread attention and admiration, with many expressing their sadness over his passing.
Source: Gulf News