Faqrati Tamru, the vice-chair of the Renaissance Dam Coordinating Council, added that Ethiopia still faced diplomatic pressure from Egypt over how the dam might affect Nile water levels downstream.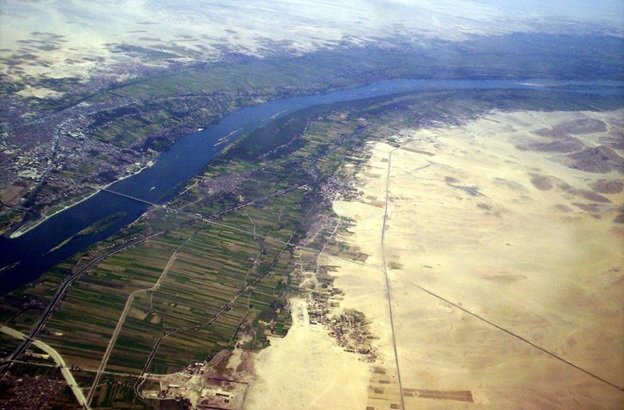 Shortly before the announcement, Hani Sewilam, Egypt's water minister, said the project could damage Egypt's social and economic stability. He also stressed his country's commitment to joint cooperation.
Sewilam criticised the lack of discussion or research into the social, economic and environmental impact of the dam.
Meanwhile, Sameh Shoukry, Egypt's foreign minister, said "all options" were on the table to deal with threats to the country's water supply.
He said: "We just declare all options open without defining specific procedures, and this serves the Egyptian interest in retaining all available alternatives."
Addis Ababa dismissed the remarks as "irresponsible", and claimed Shouky's remarks contravened the UN Charter and the Constitutive Act of the African Union.
Ethiopia began filling the dam's reservoir in 2020, despite demands from Egypt and Sudan that it first reach a definitive agreement on the dam's operation.
Ethiopia sees the dam as necessary for its drive to industrialise, and as a symbol of national pride: much of the money for its construction was contributed by small donations from the population.
Source: Global Construction Review