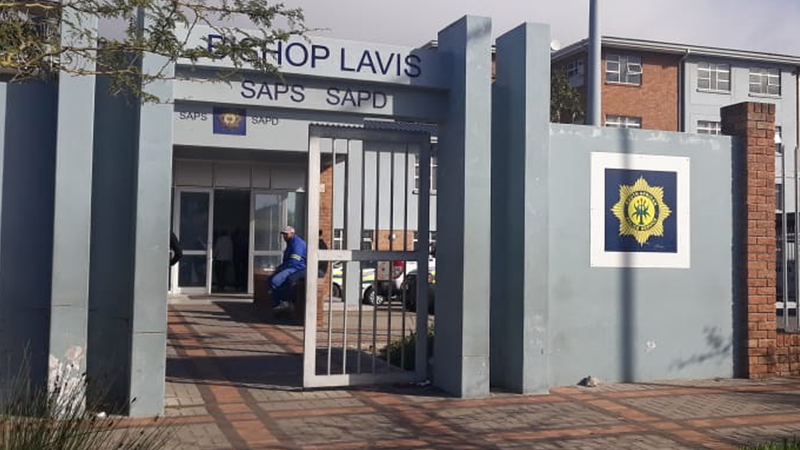 Cape Town – A Somali shopkeeper was wounded in a shooting suspected to be an extortion incident.
The 24-year-old man was shot in the chest inside his shop in Michael Hendricks Street in Charlesville on Tuesday at about 7pm.
A shopkeeper near the scene said: "Every day we get people who come to us and ask for money.
"We are trying to make a living here, but also we want our shops to stay open without any incidents. It becomes difficult for us to work and send money back home because we have to pay the protection fee. In Bishop Lavis, our brothers were forced to close their doors and we are afraid that is coming to us too," he said.
"We suspect the guy shot that night was shot because of extortion. Maybe he didn't want to pay."
On Sunday, shops were forced to close around Bishop Lavis.
Six groups of extortionists demanded R800 from shopkeepers, but when they didn't pay they ordered a shutdown. Some businesses opened on Monday and carried on selling.
Bishop Lavis Community policing forum Graham Lindorst said it was not fair to assume all attacks on shopkeepers were extortion related.
"I'm not sure of the details, but I am aware of the case. I can't take this incident and connect it with the closure of the shops on Sunday.
"And I would like to state that the Charlesville side has a lot of people, like some people from Gugulethu and other areas who are there for other purposes such as robberies and not even extortion."
Spokesperson Wesley Twigg said Bishop Lavis police registered an attempted murder case after a shooting incident on Tuesday evening.
"According to reports, Bishop Lavis police attended the crime scene where they found an adult male (foreign national) with gunshot wounds to his chest.
"The victim was transported to a medical facility for treatment. The suspects fled the scene and are yet to be arrested. The motive for the attack is unknown."
Anyone with any information is requested to contact Crime Stop anonymously on 08600 10111.
Source: Cape Argus