James Reddick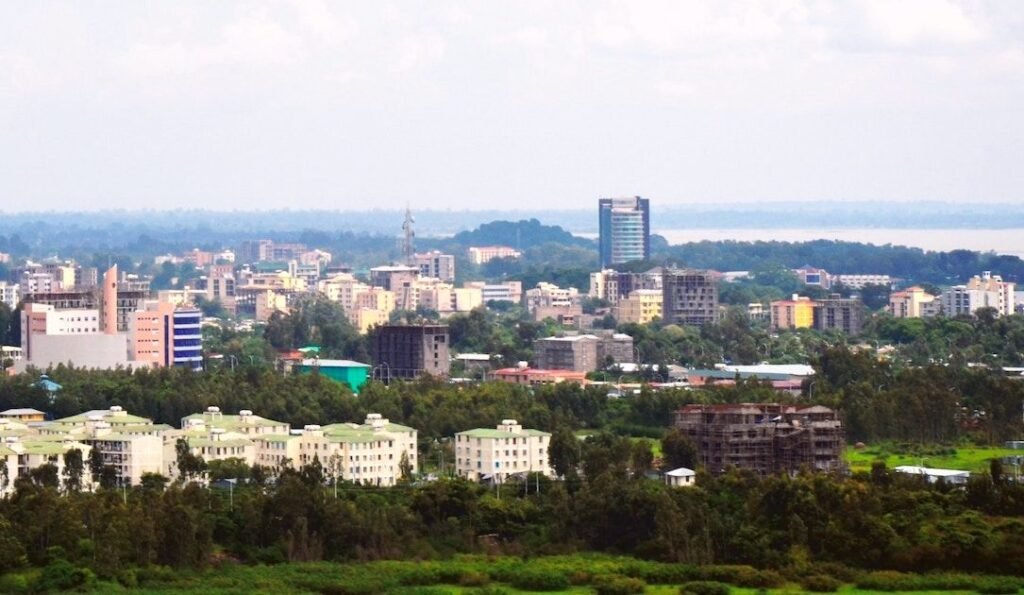 The Ethiopian military has committed atrocities in a swath of the country where the internet has been blacked out for more than a month and a half, according to human rights monitors.
The federal government declared a state of emergency in the Amhara region in early August, after a militia group seized control of several towns in the area. According to the digital rights group Access Now,the mobile internet network in Amhara went down completely on August 3.
The state of emergency was declared the next day and the internet has remained "largely unavailable" ever since, internet infrastructure company Cloudflare said, prompting a coalition of more than 300 rights organizations last week to call on the Ethiopian government to restore access.
According to a representative of the coalition, there has been no "meaningful change" in connectivity in recent weeks, meaning civilians in the area are under a near-total information blackout in the midst of a military crackdown.
"We have witnessed the war in Tigray region. Now we are witnessing the situation in Amhara where civilians are being targeted," Atnafu Brhane, co-founder and program manager at the Addis Ababa-based Center for Advancement of Rights and Democracy (CARD), told The Record.
"We don't have information on what's happening because there are no videos and photos being circulated on social media. History shows that when internet is shut down they are doing that because they want to cover up human rights violations."
The blackouts in Amhara are part of a pattern adopted by Prime Minister Abiy Ahmed's government. For two years, beginning in November 2020, the Tigray region was largely cut off from the outside world, with the internet blacked out. This year, according to Access Now, the Ethiopian government has restricted internet access at least three times, and since 2016 there have been 26 documented incidents of shutdowns "in response to conflict, communal violence, and political turmoil."
Despite the near-total internet blockage in the Amhara region — where nearly a quarter of Ethiopia's population lives — reports of human rights violations on the part of the Ethiopian National Defense Force have been trickling out. In a dispatch released on Monday, the Ethiopian Human Rights Commission described arbitrary detentions, extrajudicial killings and civilians killed in crossfire.
"Between July 31 and September 9, 2023, widespread extrajudicial killings were committed," the commission wrote, giving examples of eight cities and towns where incidents occurred. "Among victims of extrajudicial killings are persons arrested in house-to-house searches, unarmed civilians found on the streets during the conflict, persons suspected of hiding weapons, and detained combatants/members of the armed group (commonly known as Fano)."
In a 21-page report also released Monday, the United Nations' International Commission of Human Rights Experts on Ethiopia decried human rights violations in Amhara and elsewhere.
"Hostilities in Ethiopia are now at a national scale, with significant violations increasing particularly in Amhara region, but also ongoing in Oromia and elsewhere," they wrote.
"Alarming reports of violations committed against Amhara civilians are emerging in spite of government-imposed interruptions to internet and telecommunications."
Source: The Record