The ceasefire brought a relative lull in fighting in Khartoum earlier on Tuesday, though there has so far been little sign of a rapid scale-up in humanitarian relief, with aid workers saying that many of the supplies and staff arriving at Port Sudan on the Red Sea coast have been awaiting security permits and guarantees.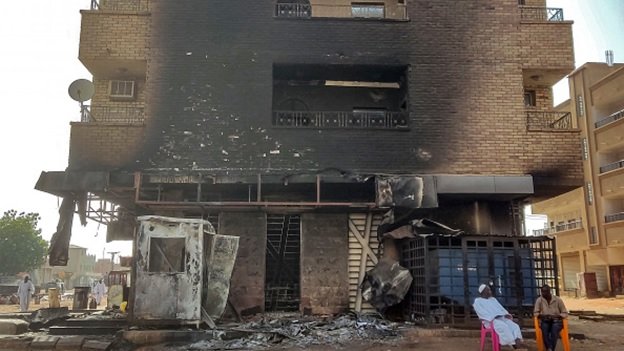 The fighting pits Sudan's army against the powerful paramilitary Rapid Support Forces (RSF), and erupted as plans for a internationally-backed political transition towards elections under a civilian government were set to be finalised.
Sudan was already facing severe humanitarian pressures before the conflict broke out on April 15, forcing more than one million people to flee their homes and threatening to destabilise the region.
The U.N. says that the number of people requiring aid has jumped to 25 million, more than half the population.
Source: The New Arab