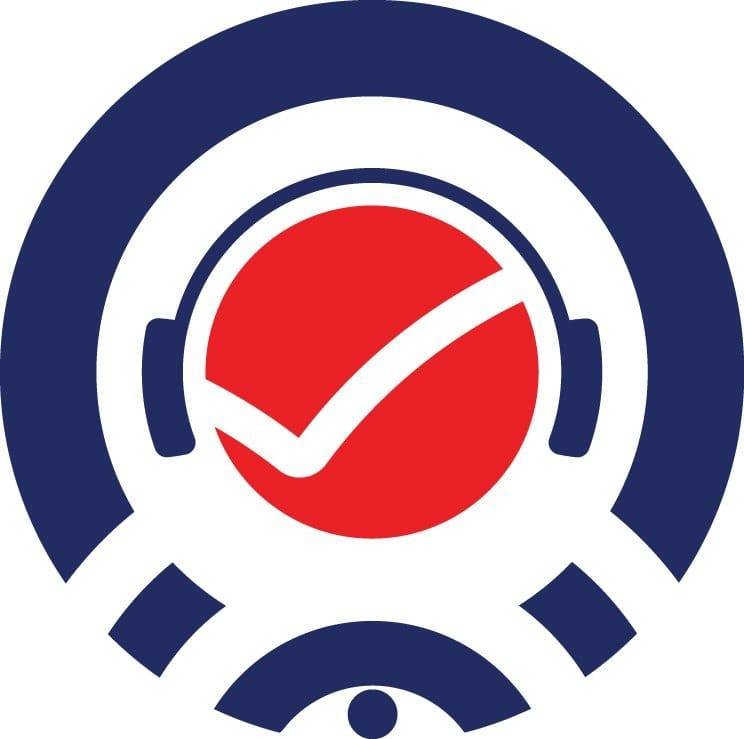 Addis Abeba- Ethiopian Media Authority said it has temporally suspended the media license of 'Mahibere Kidusan TV', on grounds that the station aired content that may provoke conflict among religious followers and incite ongoing meeting by the Holy Synod.
The Authority cited a breaking news aired by the Ethiopian Orthodox Tewahedo Church (EOTC) affiliated TV station on 21 May in which the TV Channel published a statement issued by a Committee it said was established by the Holy Synod to address the simmering tension within members of the Synod with regard to the process of appointing new episcopate members for Oromia regional state. The statement by the Committee said there will be no process in which it "will silently watch" unnamed bishops, who it accused of having been pushing "worldly agenda within the holy church", even though the they were patiently tolerated in the past.
The Authority said the breaking news was "outside the role of religious media" and that spread a message inciting the ongoing Assembly of Priests and provoking people to conflict, which is in violation of the media regulations and "may cause damage to the overall peace of the country."
"Therefore, in view of the urgency of the matter and the damage it may cause, the Ethiopian Media Authority has announced that the station's license has been temporarily suspended until a permanent decision is made by the authority's board," the Media Authority's letter said.
The statement from the Committee, which the TV Channel said was issued by a group made of "more than 10 associations", including association of Sunday schools, theological graduates, elders and laymen, and the youth, among others, which was aired by the channel earlier today, came as the Holy Synod continued grappling with the unsettled aftermath of a decision by breakaway archbishops from Oromia regional state declaring the appointment of 26 bishops: 17 bishops for dioceses located in the Oromia region, and nine bishops for dioceses outside Oromia region.
Although both sides announced to have resolved their differences peacefully, ending a near month-long schism through "constructive discussion" and according to "the canon of the church", lingering tensions and potential division among Synod members indicate the issue is far from over, and an upcoming annual summit by the Holy Synod, when new episcopate appointments are due to be made, may result in yet another controversy. 
Source: Addis Standard